Naloxone: Opioid Overdose, Prevention, Recognition & Response is a Course
Naloxone: Opioid Overdose, Prevention, Recognition & Response
Started Jun 27, 2019
0.1 credits
Sorry! The enrollment period is currently closed. Please check back soon.
Full course description
Naloxone: Opioid Overdose, Prevention, Recognition & Response:
Drug overdose is the leading cause of injury death in the United States, causing more deaths than motor vehicle crashes. The CDC attributes the rise in drug overdose deaths to a higher use of prescription opioid painkillers.
Providing overdose prevention, recognition, and response education to those who have been prescribed opioids, drug users, their families, and their neighbors is a harm reduction intervention that saves lives.
Heroin and other opioid overdoses are particularly amenable to intervention because risk factors are well understood and there is a safe antidote - NALOXONE.
Accreditation Council for Pharmacy Education Information:
This program has been planned and implemented in accordance with the policies of the Accreditation Council for Pharmacy Education through the sponsorship of OSU College of Pharmacy. The OSU College of Pharmacy is approved by the Accreditation Council for Pharmacy Education as a provider of continuing pharmacy education. Upon completion of this activity, participants will receive a Certificate of Completion, and a Statement of Credit shall be uploaded to CPE Monitor. Completion requires 1) Registration for the course 2) Completion of all modules and 3) Completion of the program evaluation.
UAN: 0036-0000-19-065-H01-P
Activity Type: Application
Activity Release Date: 6/26/2019
Activity Expiration Date: 6/26/2022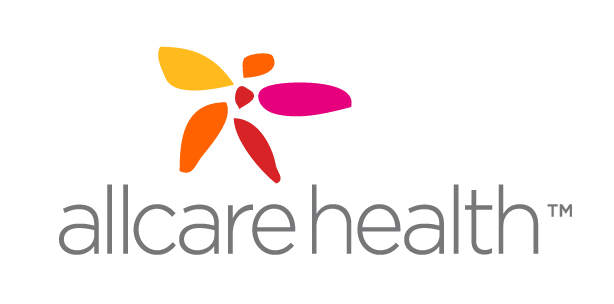 Contact Information:
An NABP e-Profile ID must be provided to receive CPE credit, if you need help credentialing please contact the OSU College of Pharmacy.