Managing the Project and Stakeholders is a Course
Managing the Project and Stakeholders
Jan 8, 2024 - Feb 11, 2024
2.4 CEUs
Full course description
Course Description
Successful project management requires both technical expertise and consistent communication with stakeholders. While monitoring your projects, managing stakeholder expectations and interests need to be kept in mind. This course prepares you to manage stakeholder expectations that will help your projects run smoothly.
After this expert-led online course, you will be able to effectively manage your project and ensure that stakeholders remain satisfied throughout the process. You will learn how to engage with stakeholders and manage expectations, keeping your project on task and delivering satisfactory results.
Objectives
Measure and control variances that are outside the performance threshold
Create a final report and analysis
Analyze performance, and make sure your project is on track
Manage change and respond to variances in scope, schedule, and cost
Course Instructor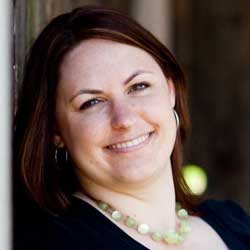 Carrie Hertel
Director of Software Development Group and Test Lab at Oregon State University
Carrie Hertel has been the Director of Software Development Group (SDG) and the Test & IoT Lab since 2014, back when the group was known as the Business Solutions Group(BSG). She started working at BSG as a Student Test Engineer in 2001 and was able to secure a full-time staff position as a Test Engineer in 2004. Since that time, Carrie has been a Program Manager and Interim Director. Carrie graduated from OSU with a BS in Electrical Engineering and has a PMI Project Management Professional certification. Carrie has served on several boards including most lately, the PMI Portland Chapter as VP of Finance.