Your Guide to Cross-Channel Content for Digital Marketing is a Course
Your Guide to Cross-Channel Content for Digital Marketing
Self-paced
0.1 CEUs
Full course description
Webinar Description
Thank you for your interest in the Cross-Channel Content for Digital Marketing webinar.
At OSU we are proud to be able to deliver practical and useful information to help you navigate the days ahead. Whether you are seeking a new path, exploring an alternative career field, or climbing the corporate ladder, our experts know a thing or two that could help along the way.
During the webinar, learn about the importance of crafting a visual and written content strategy that works across the many digital marketing channels we have today. You'll leave this course with a deep understanding of platforms, optimization, voice, tone, and a refined process for developing digital content.
Course Instructor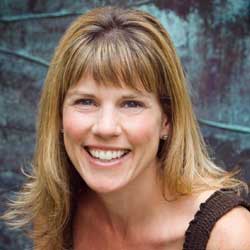 Hallie Janssen
Strategic Marketing Executive & Consultant | Content Strategy Professor at OSU
Hallie Janssen has been a digital marketing instructor for Oregon State University's Professional and Continuing Education program since 2014 and has taught digital marketing in university and corporate settings since 2009. She brings her 20+ years of experience leading marketing strategies in-house and consulting for B2B, B2C and non-profit agencies to her training.  She currently consults on marketing strategies, specializing in content creation.